DANIELSON 4

PROFESSIONAL RESPONSIBILITIES
4a. Reflecting on Teaching 
Here is a Before and After reflection based on my experiences in the Ed.M program.

4c. Communicating with families
Letter home to parents of the after school CARE program inviting students to partake in the dance program.
Newsletter home to parents updating them on the progress their student has made while in the dance program.

4e.  Growing and Developing Professionally
My Rutgers Ed.M cohort and I were able to attend the 2020 National Dance Education Organization (NDEO) Conference in Miami Florida. The conference was a valuable opportunity to network with educators from all over the United State and engage in class presentations focusing on the latest pedigological techniques and approaches.

I participated in an 92Y Dance Education Laboratory Workshop with Ronald K. Brown titled Making Dances. Located in NYC, I was able to take class with Ronald K Brown as well as learn about his teaching methods and scaffolding techniques in creating lessons for student choreography.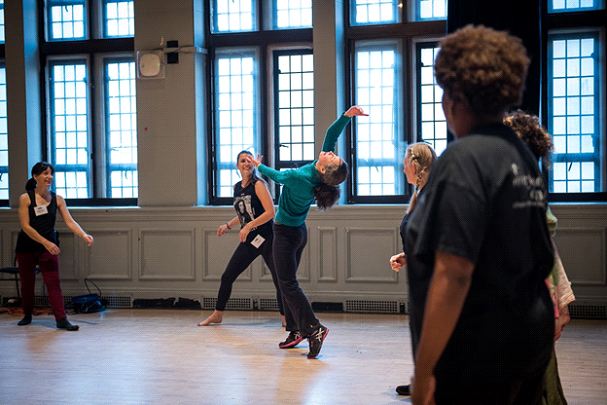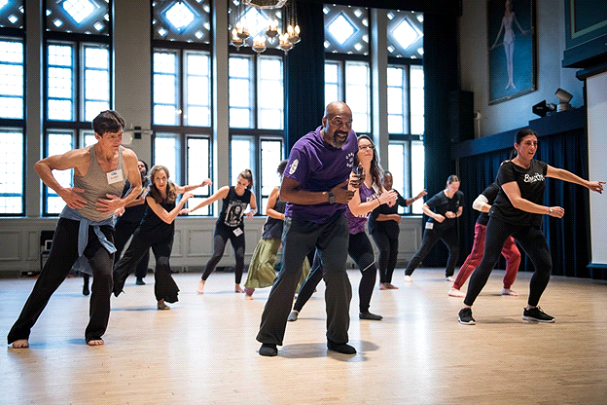 Talk to me about your project
I'M CREATIVE, INNOVATIVE, DETERMINED & INTERESTED